IS THIS YOU?
Are you motivated & passion-driven?
Are  you looking for additional income? A side hustle?
Do you love helping people?
LET'S TALK! YOU MIGHT BE A GOOD FIT.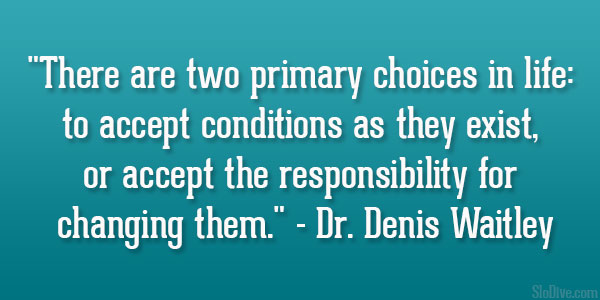 There are generally two types of people work a doTERRA business:
Everyday Moms who love using essential oils and make a little additional income.

Working moms, who've had enough of the 9 to 5, who want to be home with their kids, and create a steady, residual income stream for retirement.
I work with both types of people.  My mission is to help you succeed at your own personal goals.
Why join us?
We offer a fun, interactive and supportive community of oil users and sharers.

Personal one-on-one training/coaching, communication, support, and mentoring.

A proven

training system

to help you meet your business goals and gain confidence.

I'm a big fan of mom's stepping into their power. I'll be your biggest cheerleader!

We are on a worldwide mission to empower mom and families with natural solutions for themselves and their families!
Are you willing to:
Be Committed–to achieving the goals that you set for yourself–100%.
Use your oils daily

Follow the system of training and learning.

Trust that the system works.

Believe that you can succeed.

Walk with integrity in your business and personal life.
Want to know more?  Let's talk.  I'm not pushy or aggressive.  It doesn't work that way, and neither do I.  If I have to talk you into something, it's not good for either of us. Let's talk about your dreams and how they can be achieved through this amazing business opportunity.
Why doTERRA?
You know how people are frustrated with the current medical system and are actively looking for alternatives that work? doTERRA offers safer, cheaper, more effective solutions.

doTERRA is the industry leader and has made "essential oils" a household term. Our goal is essential oils in every home. Want to be part of the movement to solve our nations healthcare crises?

Loyalty–65% of our customers purchase an average of 4 times a year.  That's true residual income. (The oils work!)
Set your goals, reach for your dream, you can do it.  I believe in you!
Contact me and let's get started.