Main Content
Welcome!
I am an everyday mom who has discovered the power of essential oils! I am passionate about sharing these oils with women like you! Would it be okay if I shared my "Health & Wellness Guide" with you?
Take Control of Your Health
Our healthcare system is struggling to meet the needs of the people. It is expensive, pharmaceutical driven, and often ineffective. Now is a great time to discover cheaper, safer, more effective solutions.
Work With Me
Are you motivated and passion-driven? Are you looking for additional income? Do you love helping people? Let's talk.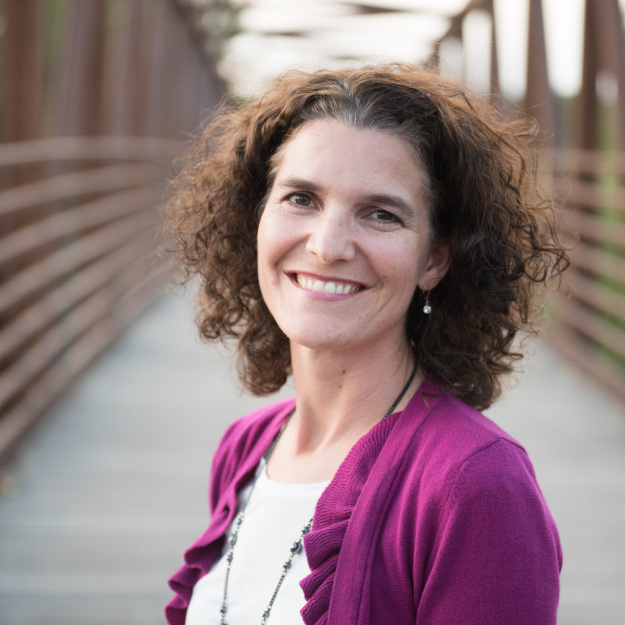 MEET TIFFANY
Welcome to my website! I am Tiffany Dahl. My life is blessed by 5 amazing "dahlings" that call me "Mom" and my husband, Eric, who makes my world go round. When I was introduced to essential oils, they were a natural fit for this health conscious, everyday, mama who is always looking for safe, natural, cost effective options.
I am on a mission to empower other everyday mom's with the knowledge and peace of mind that comes from having these amazing essential oils at our fingertips when we need them most. What a gift the oils are! They offer health & hope to everyone they touch.